Powerful Digital Marketing
If you are currently using a marketing agency to manage your lead conversion, but you're not sure about their performance, it's important to start monitoring your lead generation. After all, there's no point in maintaining an online presence if it's not translating into leads and sales.
WebPal Vivos is a solution that allows you to collaborate with your SEO agency over easy-to-follow performance dashboards. Our platform provides you with real-time insights into your lead generation efforts, so you can monitor the performance of your marketing agency and make data-driven decisions.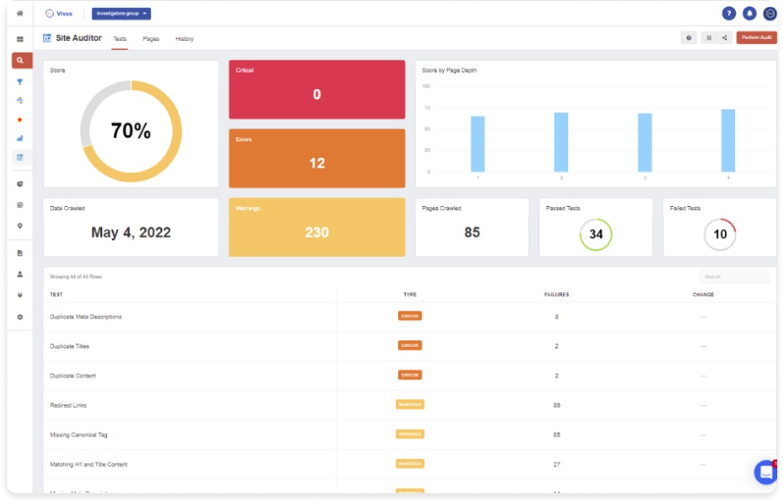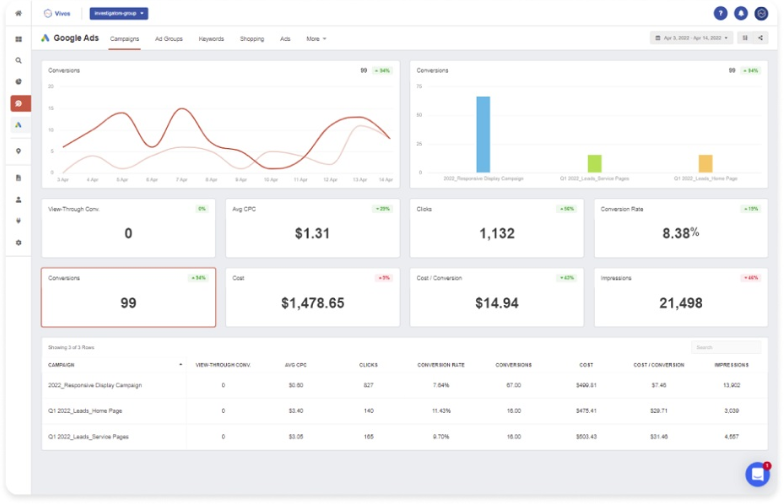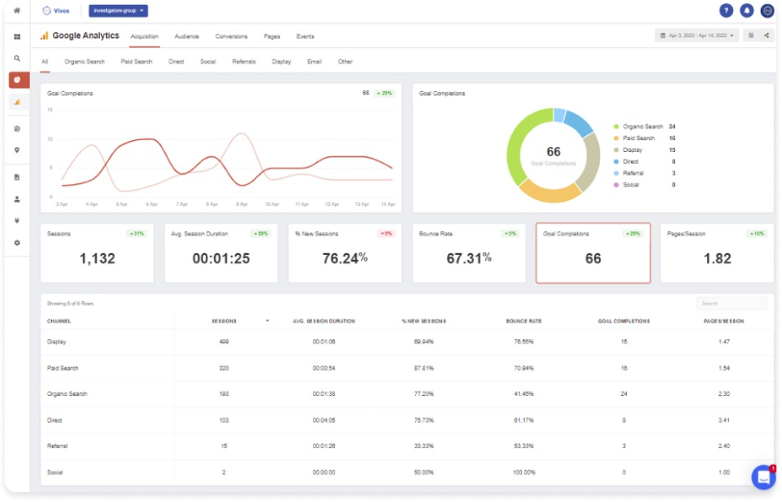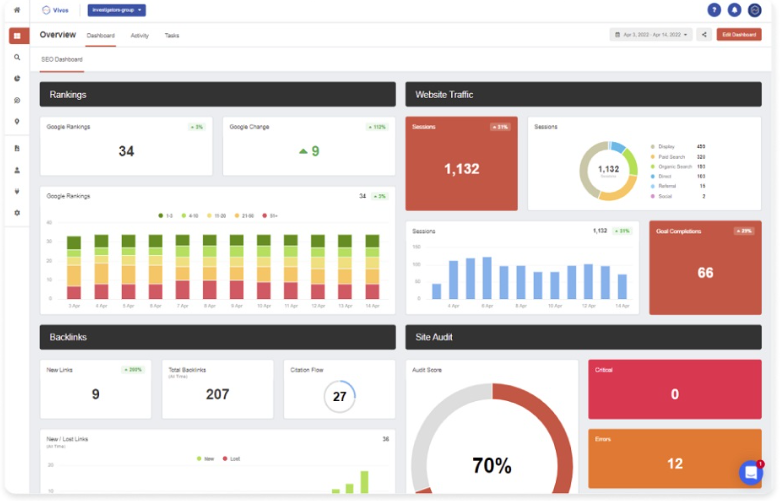 WebPal Vivos
With WebPal Vivos, you can set up recurring email reports and review them online in detail to capture a successful strategy. Our platform is designed to provide you with all the data you need to make informed decisions about your marketing efforts. You can track your website traffic, monitor your conversion rates, and analyze your keyword performance. With this information, you can work with your marketing agency to fine-tune your strategy and optimize your online presence for maximum results. <br><br>Whether you're a small business owner or a marketing professional, WebPal Vivos can help you take control of your lead generation efforts and achieve your online marketing goals.
Monthly emailed reports
On-demand live reporting
Single website
Weekly emailed reports
On-demand live reporting
Multiple subdomains and landing pages
Custom emailed reports
On-demand live reporting
Multiple subdomains and landing pages

3

Brands and websites